Dr. Robert S. Roda,
Scottsdale, AZ Endodontist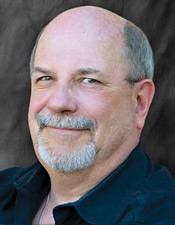 Dr. Robert S. Roda received his dental degree in 1981 at Dalhousie University in Halifax, Canada, and his Masters of Science (Oral Biology) and Certificate in Endodontics at Baylor College of Dentistry in 1993. He is a Diplomate of the American Board of Endodontics and has published and lectured internationally, most recently co-authoring the chapter on non-surgical retreatment in the 10th edition of Pathways of the Pulp.

Dr. Roda is President-Elect of the American Association of Endodontists, an adjunct assistant professor at Baylor, and an associate editor of the Journal of Endodontics. He maintains a private practice limited to endodontics.