Jared P. Dempsey, Ph.D.
Asst. Professor Oklahoma State University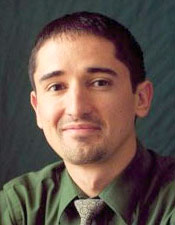 Dr. Dempsey received his doctorate in clinical psychology at Texas Tech University. He completed his clinical residency at the Medical University of South Carolina, and a postdoctoral specialization in Addiction Science at the Center for Drug and Alcohol Programs (MUSC, Chas., SC). His clinical research has focused on psychophysiological assessment of drug-cue reactivity among nicotine dependent individuals. Dr. Dempsey is currently an assistant professor of clinical psychology at Oklahoma State University.