Daniel M. Carlson, CDT
Dental Design Studio Inc.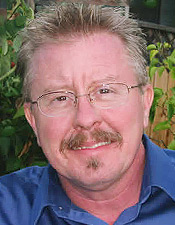 Daniel M. Carlson has been working in the field of dental prosthetics since 1980. In 1988 he was certified by the State of California as a dental technician in removable prosthetics. Since then, he has completed numerous advanced continuing education courses through the National Dental Lab Association, National Board of Certification, the California Dental Laboratory Association and the Massad Center for Higher Learning. He has also attended many dental implant courses. He currently is CEO of Dental Design Studio Inc., a laboratory he founded in 1990.