Michael Grandinetti
Behind the Scenes With a Master of Illusion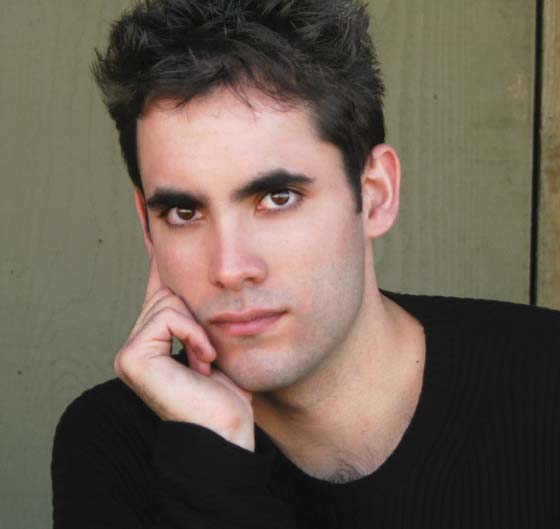 Magician Michael Grandinetti
Illusionist Michael Grandinetti knows how to make an entrance. At the Grand Sierra Resort in Reno Nevada, he took to the world's largest stage astride a motorcycle… one that magically appeared on a flaming platform six feet above the ground! His broad, mischievous smile let the audience know the fun was only just beginning.
"I think the first thing, when you walk out on stage, that an audience notices, is your smile; it's what really connects you as a person to them," Michael recently told Dear Doctor. "It's like when you meet somebody in life. Somebody gives you a really nice smile — the first time you see it, you're just drawn in."
And drawn in, we were! At the Academy of Magical Arts in Hollywood, California, Michael treated us to some very up-close and personal magic. He also described the exact moment he knew he would devote his life to magic: It was under a Christmas tree in Pittsburgh, Pennsylvania; the future master of illusion was 5 years old.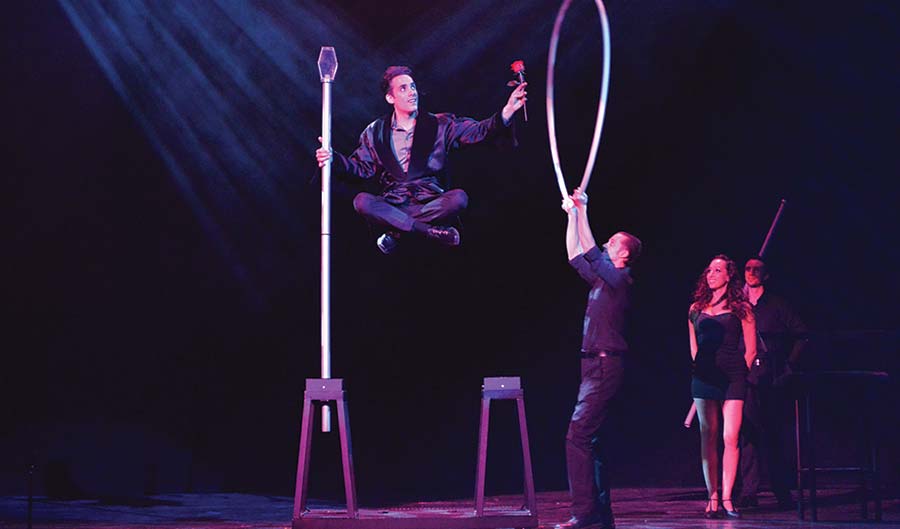 Michael Grandinetti levitating on stage.
"I got this magic set for Christmas, and for some reason, everything else under the tree that year just seemed to disappear — if you'll pardon the expression," he recalled. "From that point on, I knew I wanted to be a magician."
These days, you can catch Michael performing live around the country, or on television shows like NBC's The World's Most Dangerous Magic and The CW Network's Masters of Illusion. The latter featured one of his all-time favorite illusions, walking through a steel wall — a tribute to his Pittsburgh roots. And as amazing as this all is, Michael believes it is no more magical than the orthodontics that transformed his smile when he was a teenager.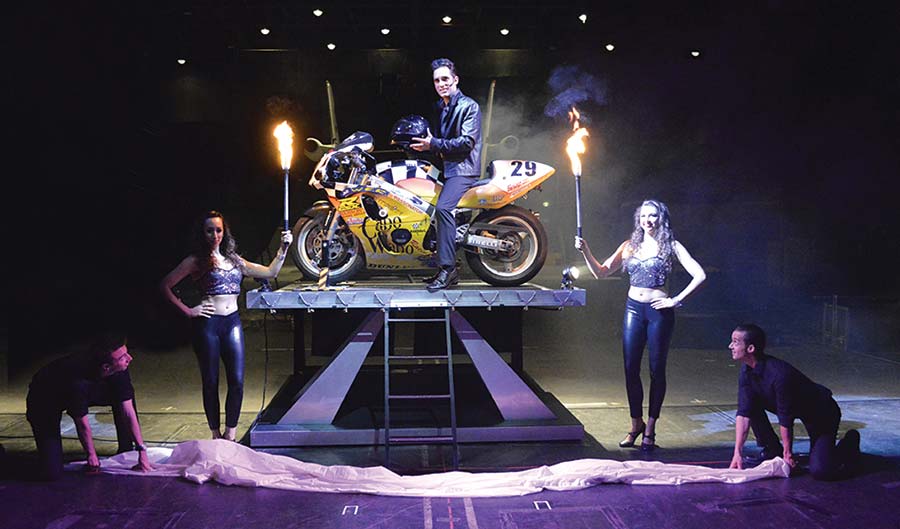 Michael Grandinetti Magic.
"That is certainly magic to me," he said, "and it's way more important than walking through a steel wall because you're affecting people's health, you're affecting people's confidence, and you're really allowing people to go out in their everyday lives and feel good about themselves."
Spending time with Michael was truly a delight, and we are looking forward to seeing what else this rising star in the world of magic has up his sleeve!