Dr. Mario Canal & Dr. Ben Calem
Moorestown, NJ & Medford, NJ Periodontists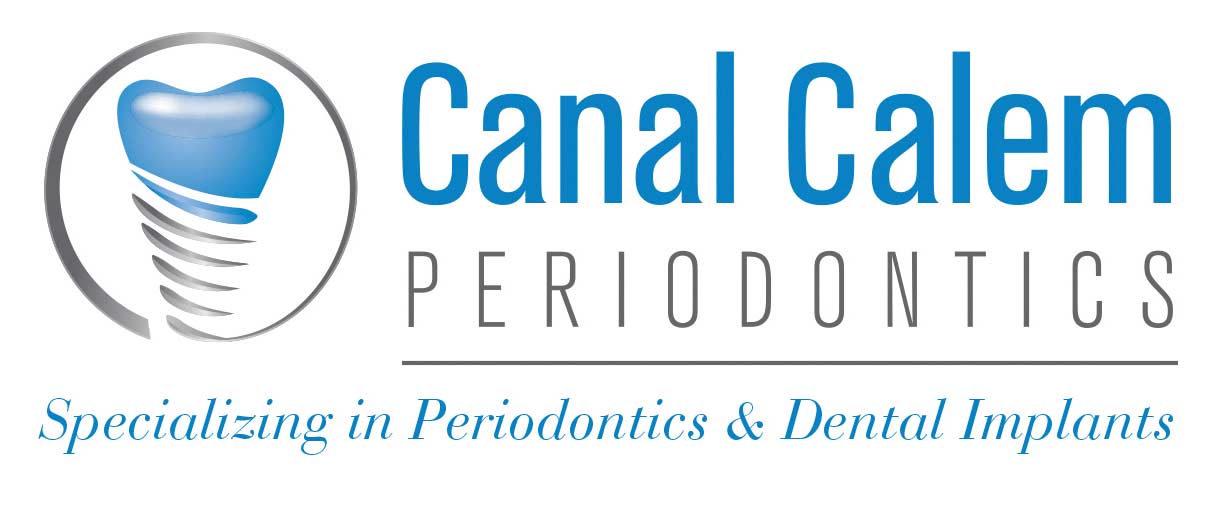 A Commitment To Excellence
Drs. Mario Canal and Ben Calem are dedicated to excellence in periodontal and implant dental care. Their philosophy of care begins with meeting you, taking a detailed history and completing a thorough examination. They believe it is very important to listen to you, their patient, and learn your perspective. Once they understand your periodontal and implant healthcare needs they will coordinate your treatment with your general dentist to create your personalized treatment plan. This may range from nothing more than simple prevention and routine cleaning to comprehensive dental care to establish complete oral health, esthetics and function. As true experts in their field with their highly trained staff, they provide you with the finest care available in the 21st century through the use of advanced surgical techniques and state-of-the-art technology.
Outstanding Collaborations
Drs. Canal and Calem work with the finest general dentists in Southern New Jersey. They believe teamwork is critical in providing patients with the highest quality cosmetic, periodontal, restorative and implant dentistry. This specialized teamwork, communication and coordinated treatment planning allows each patient to receive the individualized and compassionate care they deserve.
About Dr. Mario Canal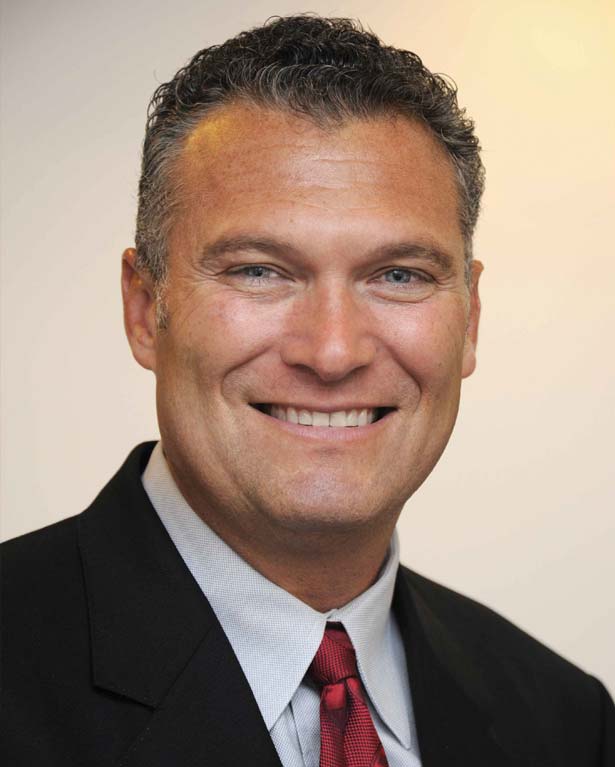 Dr. Mario Canal
Dr. Mario J. Canal is a long standing member of the American Academy of Periodontology. A graduate of Temple University School of Dentistry, he has maintained a specialty practice in periodontics since 1990 while teaching and lecturing at the Medical College of Pennsylvania Dental Care Center. As a true expert in his field, Dr. Canal and his highly trained team merge the sciences of periodontology and implantology. Through the use of advanced dental techniques and proven state-of-the-art technology, he provides excellence in patient care. He is past President of the Southern Dental Society of New Jersey and currently serves as a Trustee of the New Jersey Dental Association. He is also a member of the American Academy of Periodontology, American Academy of General Dentistry, American Dental Association and the Academy of Osseointegration.

About Dr. Ben Calem
Dr. Ben Calem
Dr. Ben Calem, a native of New Jersey, attended The College of New Jersey (formerly Trenton State College) for his undergraduate education. After graduating with honors with a degree in biology, Dr. Calem attended UMDNJ - New Jersey Dental School. He received his certificate in Periodontics after completing the three year residency program in the summer of 2003. As chief resident, Dr. Calem's research focused on periodontal regeneration and ridge augmentation. Dr. Calem is currently Clinical Assistant Professor, Department of Postgraduate Periodontics, University of Pennsylvania. He is also an attending doctor at Virtua West Jersey Hospital. He is a delegate on the Southern Dental Society of New Jersey, a member of the American Academy of Periodontology, the Northeast Society of Periodontists, and the American Dental Association.

Specialized Services
The doctors have dedicated their professional life to excellence in patient care with emphasis on conservative treatment of gum disease including cosmetic procedures to aesthetically enhance your smile and dental implants that can replace missing teeth. Their extraordinary staff is comprised of caring and dedicated professionals who communicate well with patients and each other, ensuring that the patient's surgical and administrative needs are met as efficiently and smoothly as possible. Here is a brief list of their specialized services:
Implant Surgery
This practice is well known for their high quality of implant placement, providing your dentist with the necessary foundation to create replacement teeth that offer both the function and beauty of your natural teeth.
Advanced Cosmetic Periodontal Therapy
Through the use of a variety of periodontal plastic surgical procedures, they skillfully and delicately correct gum recession and other cosmetic soft tissue problems with great expertise.
Advanced Reconstructive Periodontal Therapy
Many times the bone tissue needs to be enhanced in order for dental implants to be placed. Through sophisticated yet gentle surgical procedures, the bone tissue can be increased in dimension that will allow you to have the ability to replace your teeth with dental implants.
Advanced Regenerative Periodontal Surgical Techniques
Their first priority is saving your teeth. With today's sophisticated technologies, bone regeneration is possible and they welcome your questions about whether this would be a possible option for you.
Preventive Periodontal Maintenance Programs
The essence of a successful periodontal practice is providing optimal periodontal health and maintaining your teeth for a lifetime. They take great pride in their preventive and maintenance programs.
Call Canal Calem Periodontics today at (856) 439-1200 for an appointment.