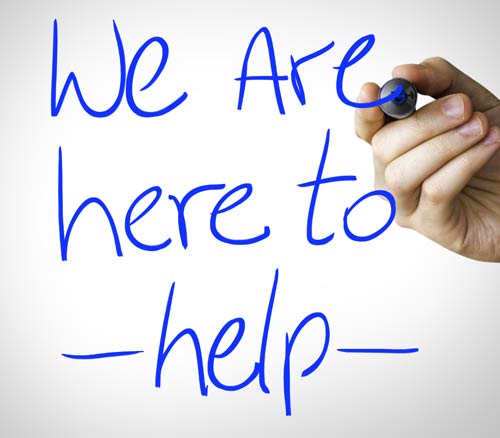 If you use tobacco, quit now — if not for you, then for the ones you love. Here are some places that can help you do it, whether you smoke, chew or dip:
Smoking Quitline (1-877-44U-QUIT)
Talk with a National Cancer Institute (NCI) smoking cessation counselor for help quitting and answers to smoking-related questions in English or Spanish — toll free within the United States, Monday through Friday 8:00 a.m. to 8:00 p.m. Eastern Time.
LiveHelp Online Chat (livehelp.cancer.gov)
Get information and advice about quitting smoking through a confidential online text chat with an information specialist from NCI's Cancer Information Service — Monday through Friday, 8:00 a.m. to 11:00 p.m. Eastern Time.
Smokefree.gov (smokefree.gov)
This website offers science-driven tools, information, and support that have been effective in helping smokers quit.
Smokefree Women (women.smokefree.gov)
Try the Smokefree Women website for information on how to quit smoking. The site covers smoking-related topics that are often important to women, such as weight management and stress, and tells how to contact experts and find other resources.
Smokefree Teen (teen.smokefree.gov)
The Smokefree Teen website was developed specifically to help teen smokers quit and offers tailored information, several social media pages to connect teens with cessation tools, and a free smart phone application.