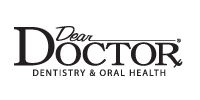 Submission Guidelines


To submit your cases for consideration, please email the following information and photographs requested below to cases@deardoctor.com. After sending your email, Dear Doctor will email you back in one week and let you know if your case meets the guidelines and will be published in an upcoming issue.



1) Dentist's Contact Information


In the body of your email please include the following contact information:
Name
Office address
Phone number
Email address
2) Case Information


In the body of your email, include the following information about your patient:
Patient's name
Patient's reason for having cosmetic dentistry
Brief description of what procedures were used
Brief explanation of how dentistry changed your patient's life for the better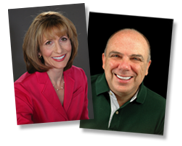 3) Patient's "After" Portraits


To have your case considered for publication, Dear Doctor requires the "after" portrait to be a professional photograph. Send a high resolution jpeg file with a minimum size of 4" x 6" at 300 DPI. If you do not have a professional photo of your patient, we recommend that you ask your patient to visit a local photographer or portrait studio to obtain the requested image. Portrait studios in a local mall or department store are the most economical solution.



4) "Before" and "After" Closeup Photos


Send high resolution jpeg files of your patient's mouth that clearly illustrate your patient's smile before and after treatment. We use these images to showcase your work in addition to the professional "after" portrait.